a perfect cigar sanctuary for an
Indulge in a variety of authentic cuban cigar selections and experience
the luxury of a cigar divan at La Casa Del Habano Kuala Lumpur
The word cigar originally derives from the Mayan word 'sikar' (which means "to smoke rolled tobacco leaves" – from the word si'c, "tobacco"). The word spans between the Mayan and modern use with the Spanish word "cigarro" and later came into general use as the English word "cigar".
"The varieties of authentic Cuban cigars at La Casa Del Habano Kuala Lumpur will satisfy even the most avid cigar connaisseur."
Mr Ikhwan Bakhtiar
Local Entrepreneur
"They have Cuban cigars ranging from the entry level up to a strong tasting cigars."
Mr Ken Kocialski
Phoenix, Arizona, USA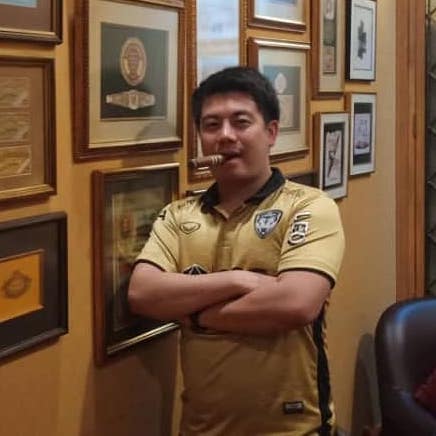 "I searched online for the perfect divan for enjoying cigars in the evening before coming here. At La Casa Del Habano Kuala Lumpur, my holiday is complete."
Mr Ronaldo K.
Hong Kong
"It is a must for every business trip I make to Malaysia to include a relaxing evening at this divan by La Casa Del Habano Kuala Lumpur with my favorite Partagas cigars.
Mr Arturo
Spain
"A great cigar is best enjoyed at a great divan, and La Casa Del Habano Kuala Lumpur is one."
Mr Larson Moth
Expatriate, Broadcasting Company
"Splendid. Simply splendid."
Mr Callum
Texas, USA
Indulge yourself in the taste of authentic Cuban cigars here at La Casa Del Habano Kuala Lumpur, the perfect cigar sanctuary for a cigar connoisseur like you.